degree and advanced training courses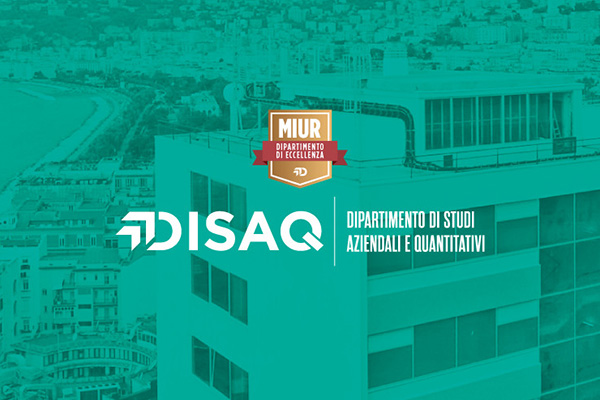 training courses
The training courses organized within MAR.TE.'s activities - in partnership with the Department of Management and Quantitative Studies of Parthenope University of Naples - allow the development of highly specialized professional figures in the logistics industry, able to compete on business management, engineering and technological issues.
Master's Degree Course in "Maritime Economy"
The consortium was one of the promoters of the development of the educational offer for the Parthenope University of Naples, which has recently established the Master's Degree Course in "Maritime Economy" (http://cdl.disaq.uniparthenope.it/economia-del-mare/), created with the aim of training professional figures with specialized managerial and economic skills to be employed in the multiple sectors of the blue economy.
The consortium is also involved in the organization of multidisciplinary post-graduate education programs for young graduate who are interested in a work placement in the transport and logistic sector, and in high-level projects for executive profiles aimed at increasing the skills of those who already work in the sector.