technology transfer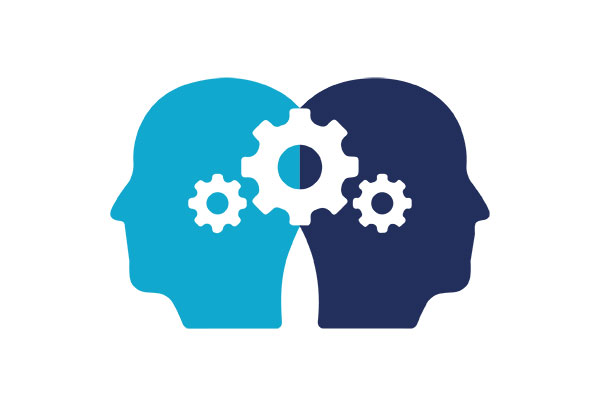 MAR.TE. Lab
MAR.TE consortium supports the generation of academic spin offs in the blue economy and sea-land logistics sectors. The researchers who cooperate with us are the main source of ideas and solutions. As their creativity is transformed into potentially implementable technologies, we will assist them in the creation of new firms.
concept ideas
To date, MAR.TE has developed a dashboard prototype for the strategic monitoring of port authorities' performances based on the balanced scorecard model.
At end of 2017, MAR.TE. realized the first Italian port authorities' communities ranking system in Europe. MAR.TE Lab, in partnership with Parthenope University of Naples, is developing a new project aimed at defining a new nearcasting algorithm as a support tool for deep sea and short sea ship commanders.