industry innovation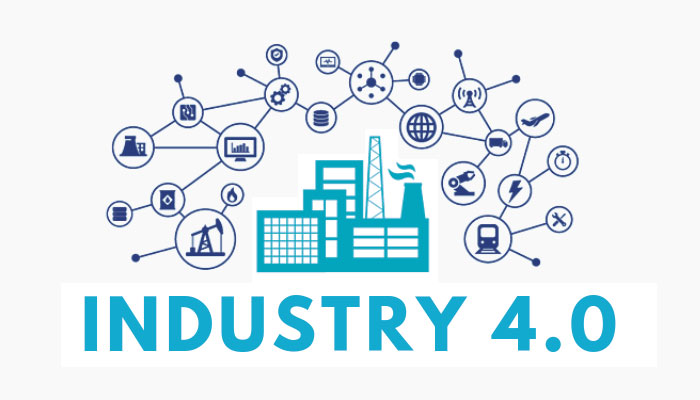 technological roadmaps
MAR.TE. Consortium has proposed the technological roadmaps for research and innovation in blue economy industries in collaboration with some national and international players, such as companies, research centres, universities.
MAR.TE. Sea-Land Logistics: innovation in Europe and in Italy
At European level, the consortium currently participates in projects aimed at the realization of technological solutions for Industry 4.0 to support the management of port processes (Call Horizon 2020 "The Port of Future").undefined
undefined
At national level, MAR.TE. has defined Research Agenda of two National Technology Cluster. For the "Cluster Trasporti 2020" and the "National Technological Cluster BIG - Blue Italian Growth", MAR.TE. has coordinated and supported the development of research topics, such as:
Technologies that guarantee efficiency (Mobility 4.0), safety (Zero Accidents) and environmental sustainability (Zero Emissions) in the transport industry;
Digital platforms and advanced sensors for monitoring and optimizing operations (Smart Port) and reducing the environmental impact in port areas (Green port);
systems and infrastructures that make it possible to combine the optimal use of marine and coastal resources with efficiency goals ("Sustainability and economic uses of the sea").
undefined